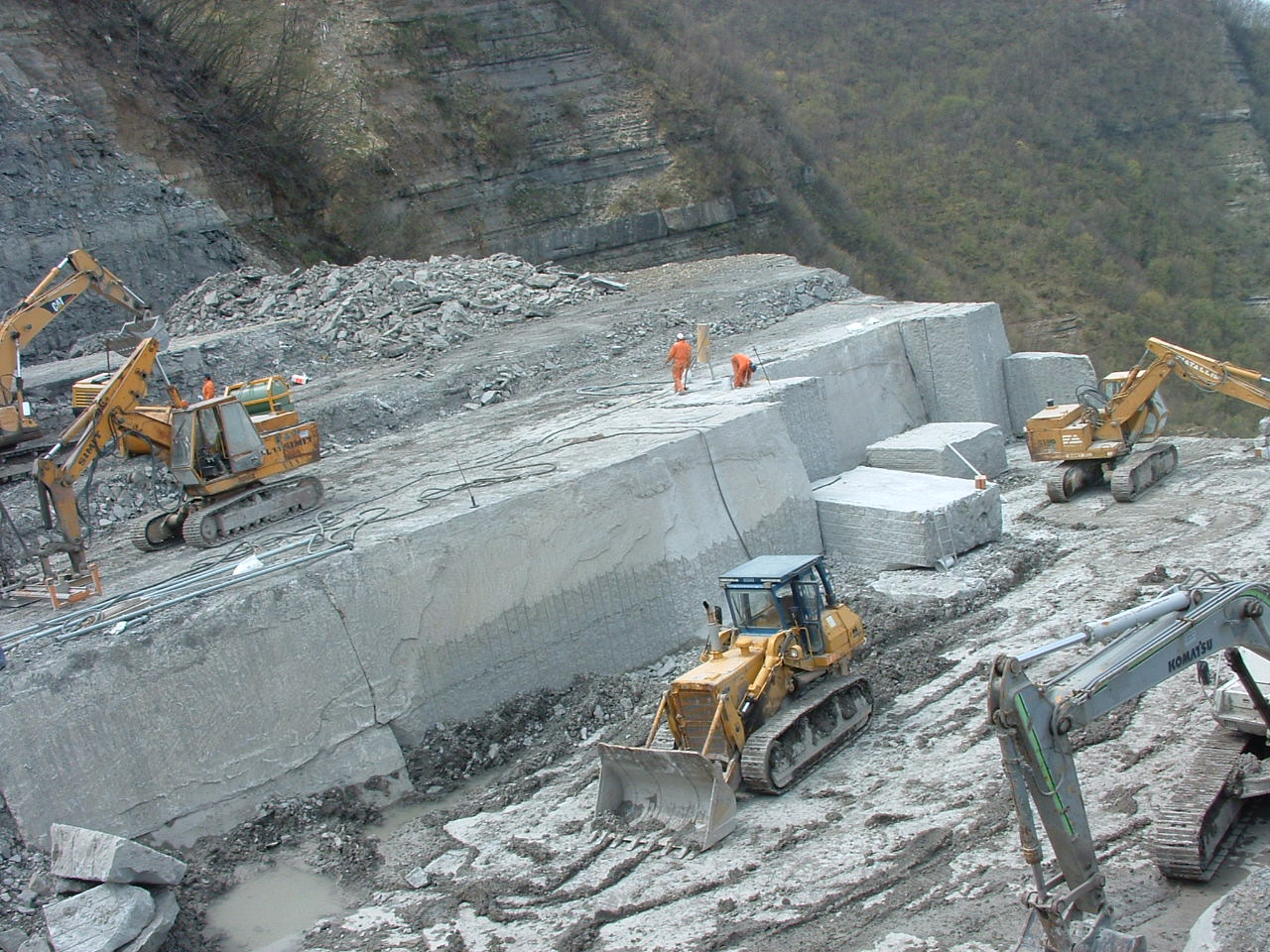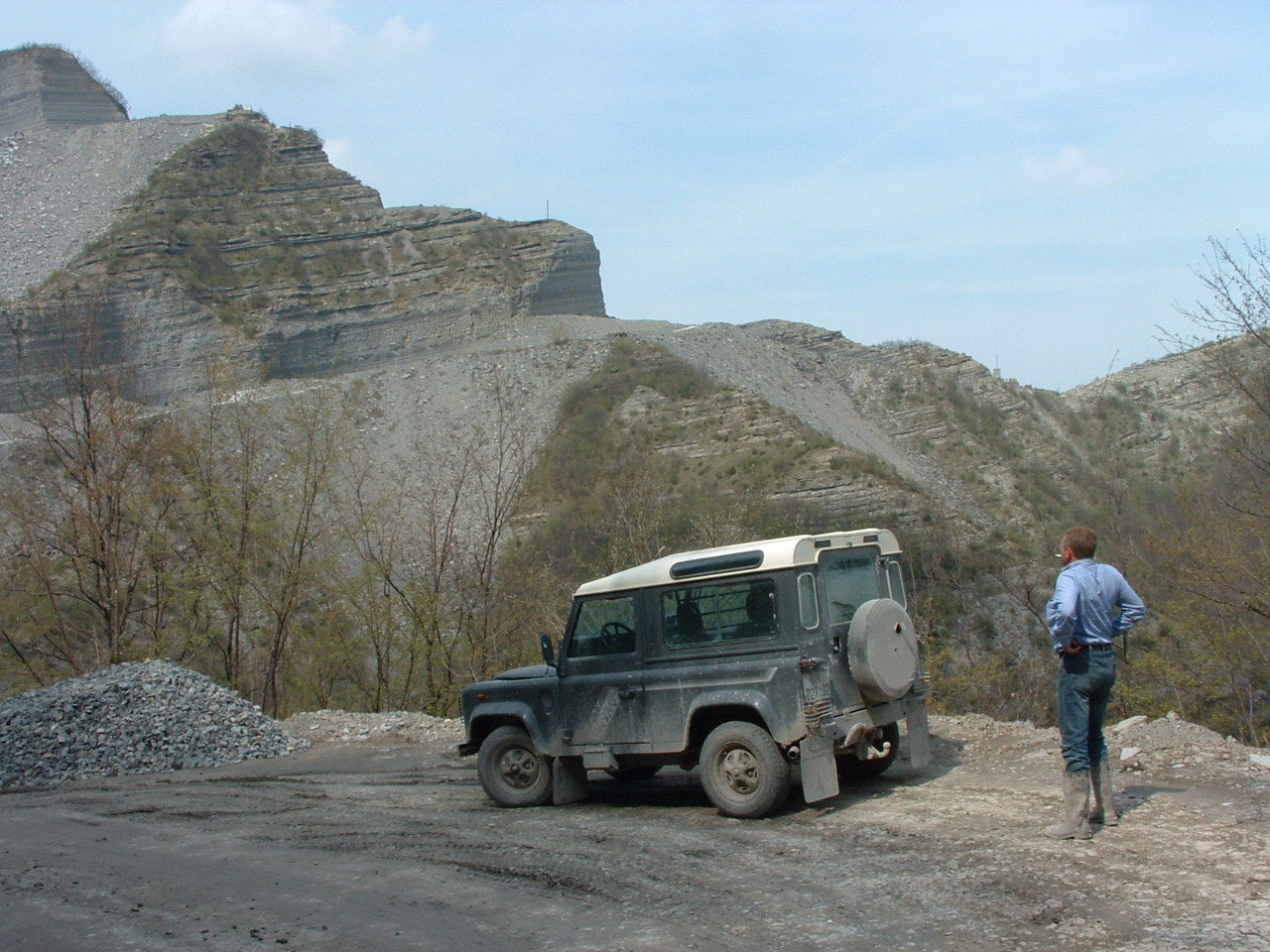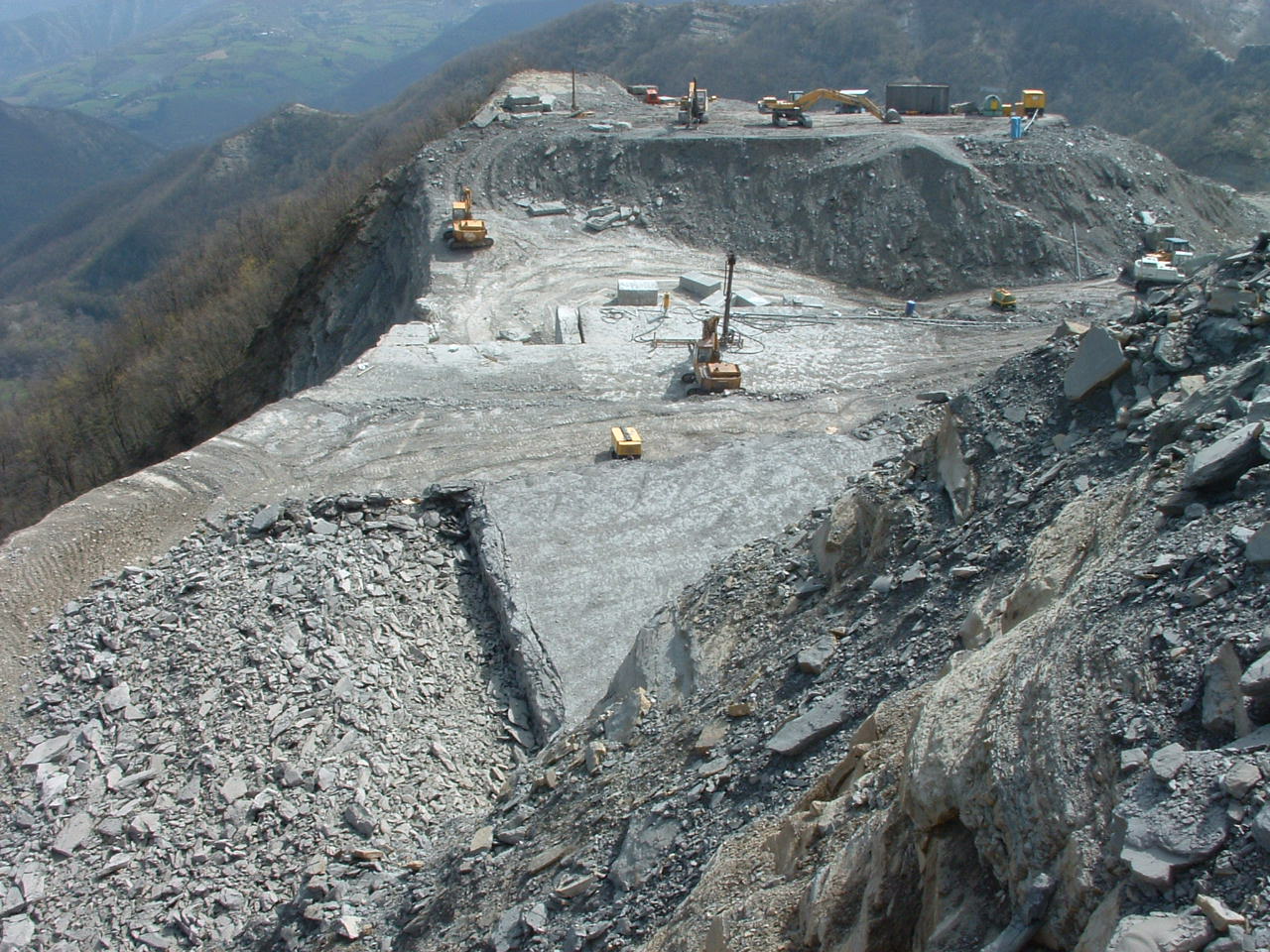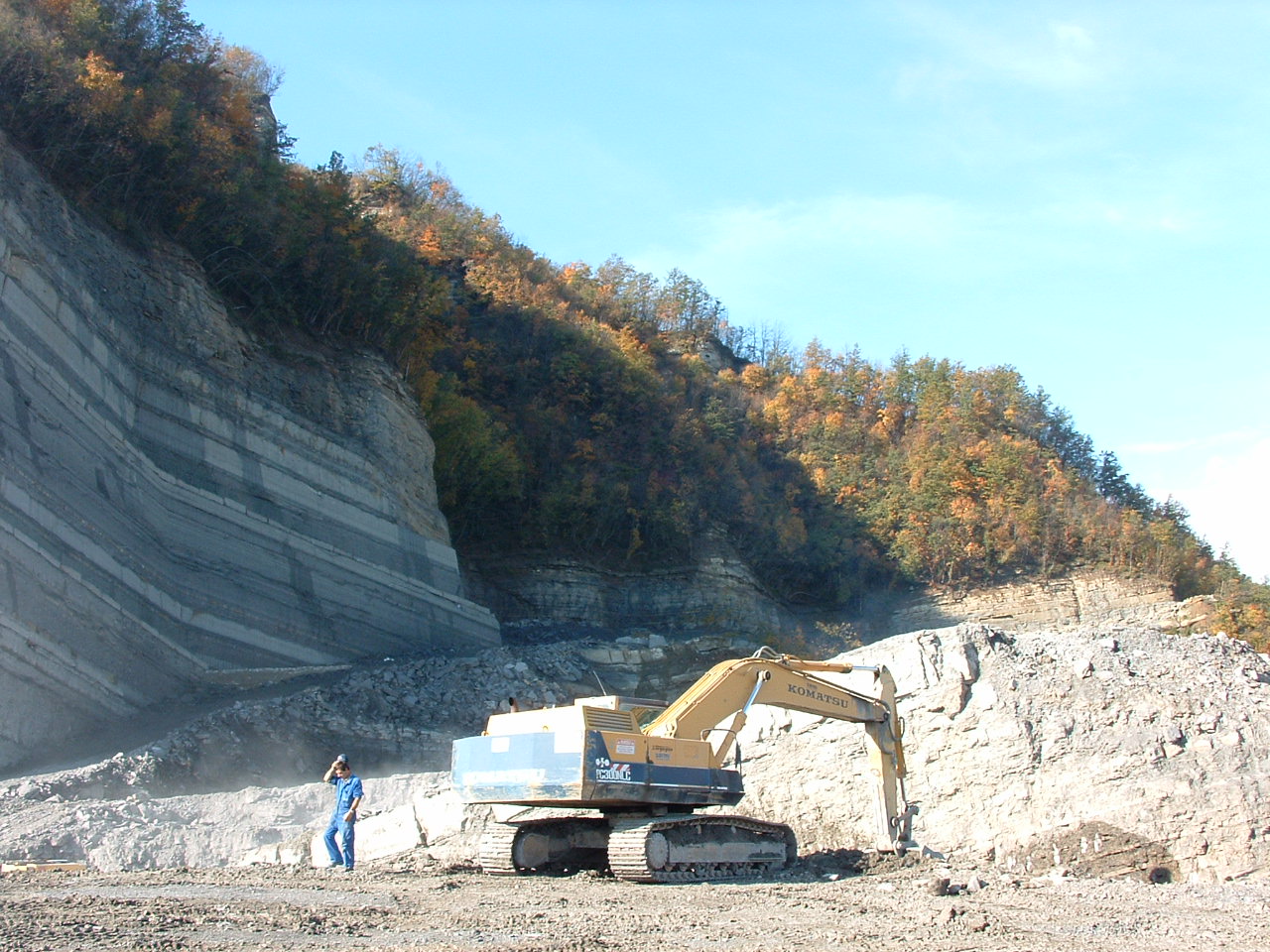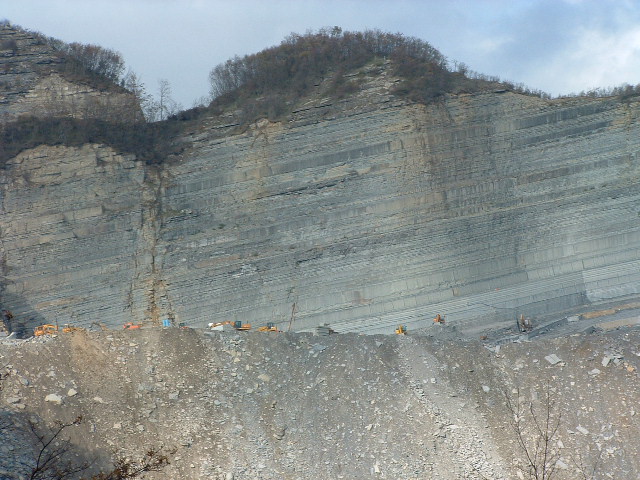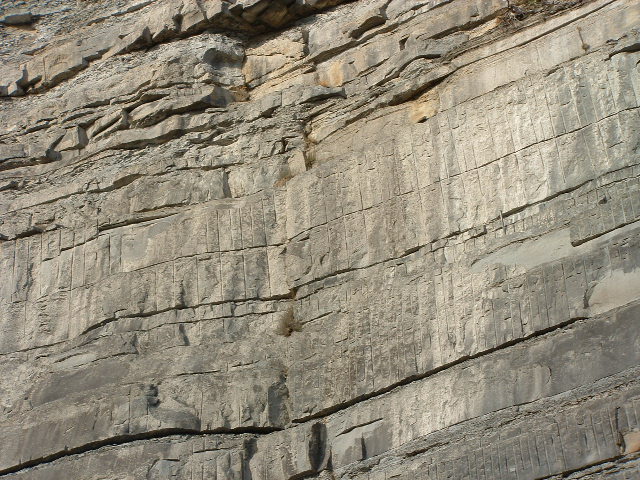 Brothers Sergio and Marco Spoglianti started their business with their father in Firenzuola (in the province of Florence) in 1981, quarrying and processing pietra serena, a particular type of grey sandstone.

The young company quickly rolled up its sleeves, and is now reaping the benefits of decades of hard work. Today it manages prestigious orders and meets the requirements of a selected, demanding clientele. The company's streamlined structure along with its investments in human resources and the latest technology combine to offer a rapid service. And it tackles large-scale jobs with the same attention to detail as the precision applied to smaller projects.

The company has grown also thanks to the many positive, exciting partnerships forged with distinguished architects. These have led it to explore new processing techniques, spanning from tradition to innovation to produce a wide array of finishes.